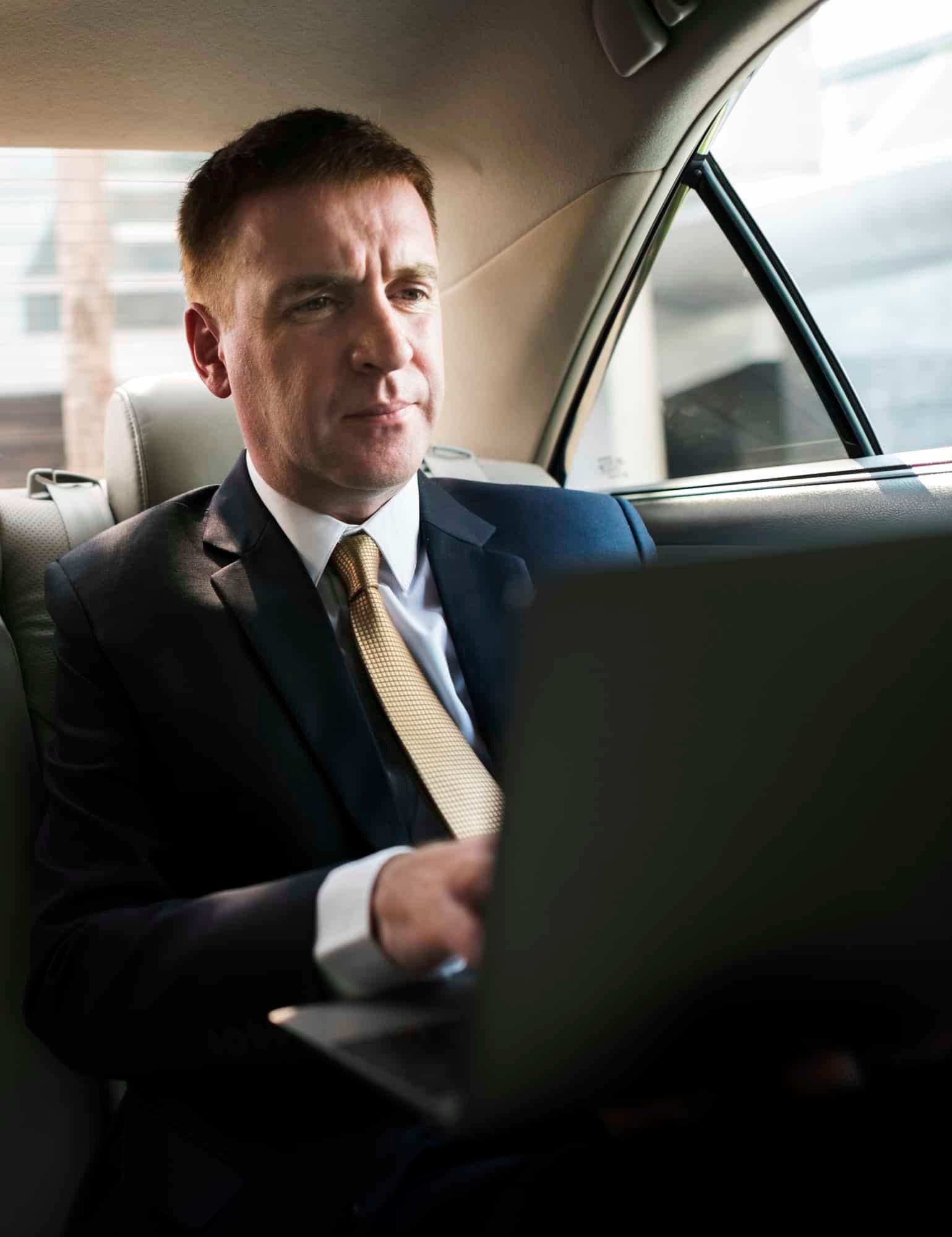 OVER 150,000 HAPPY CUSTOMERS
Omega Limousine Service is a luxury ground transportation service with more than 25 years of experience in successfully serving clients in Los Angeles area. While we are specialized in providing luxurious service to our high-end customers, our main focus is on more quality assured relationship with every client.
Experience in the Service of Quality.
For years Omega Limousine Service has been providing the best rates and customer service to clients from all over the world and we remain one of the fastest growing companies in Los Angeles. Over the years, we have acquired precious knowledge of the area and industry that allows us to offer the highest quality of service available in California.