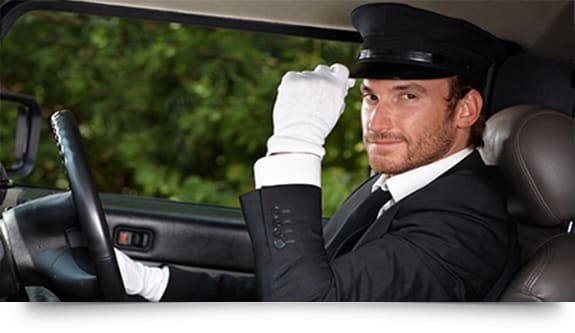 IMPECCABLE CAR SERVICE TO LAX
We know the importance of providing you with a reliable, professional chauffeur-driven limo service to LAX that specializes in providing you the ultimate airport transportation solution in Los Angeles. With our experienced staff and dispatchers who fulfill every last-minute requirement and thoroughly plan your trip, Omega Limousine Service executes airport ground transportation and corporate town car transfers, everything at your convenience, making your entire business or leisure trip experience run smoothly and efficiently.
MEET AND GREET SERVICE AT LA AIRPORTS
Omega Limousine Service serves all major commercial airports in Los Angeles metropolitan area: Los Angeles International Airport (LAX), Long Beach Airport (LGB) and Burbank Airport (BUR). Whether your needs require the chauffeur to greet you in baggage claim, or you prefer the convenience of curbside service, you can count on the official from Omega Limousine Service.
BUSINESS ON THE GO
Omega limousines are a also perfect fit for corporate airport transportation to and from LAX and other airports. Our reliable and discreet chauffeurs will help you stay on schedule as we drive you to meetings, airports, hotels and wherever else your business takes you. We take your privacy very seriously and we guarantee confidentiality. If you are just in town for the day, why should you have to worry about finding your hotel or getting a good parking space in downtown Los Angeles? An Omega chauffeur can take care of all that for you while you concentrate on your business.
With Omega Limousine Service driving you around the city, you'll have some extra time to prepare for your meeting, make a few phone calls, or just catch a quick nap on the way to the airport. That way with our LAX limo service you have an opportunity to use your time more productively than spending it fighting traffic. Since Omega chauffeurs are punctual and reliable, you can count on us to get you there on time with our first class LAX town car service.
UNMATCHED VEHICLES
We use the most luxurious vehicles, so you will enjoy the utmost comfort and a lot of leg room whether you are using town car,SUV, stretch limo or any other luxury car service from LAX . Choose the vehicle that most suits your style and nature of your visit and we will take you to your desired location, and provide ice-cold water for your refreshment. Omega Limousine Service helps consolidate your limo service needs into one convenient source with modern vehicles in peak condition and cleanliness. Over the years we have gained a wealth of knowledge of airport ground transportation and perfected our service, so you can rely on our experience and knowledge to deliver quality and reliability. Our team looks forward to transporting you in comfort.